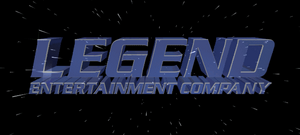 Welcome to the Wiki
Edit
Welcome to Legend wiki. We're a collaborative community website about the legendary adventure-interactive fiction games that anyone, including you, can edit. Click the edit button at the top of any page to get started!
About LegendEdit
Legend Entertainment was an American developer of computer games, best known for their complex, distinctive adventure titles throughout the 1990s. They were one of the last companies producing titles of the 'Interactive Fiction' genre.
Latest activity
Edit
Ad blocker interference detected!
Wikia is a free-to-use site that makes money from advertising. We have a modified experience for viewers using ad blockers

Wikia is not accessible if you've made further modifications. Remove the custom ad blocker rule(s) and the page will load as expected.